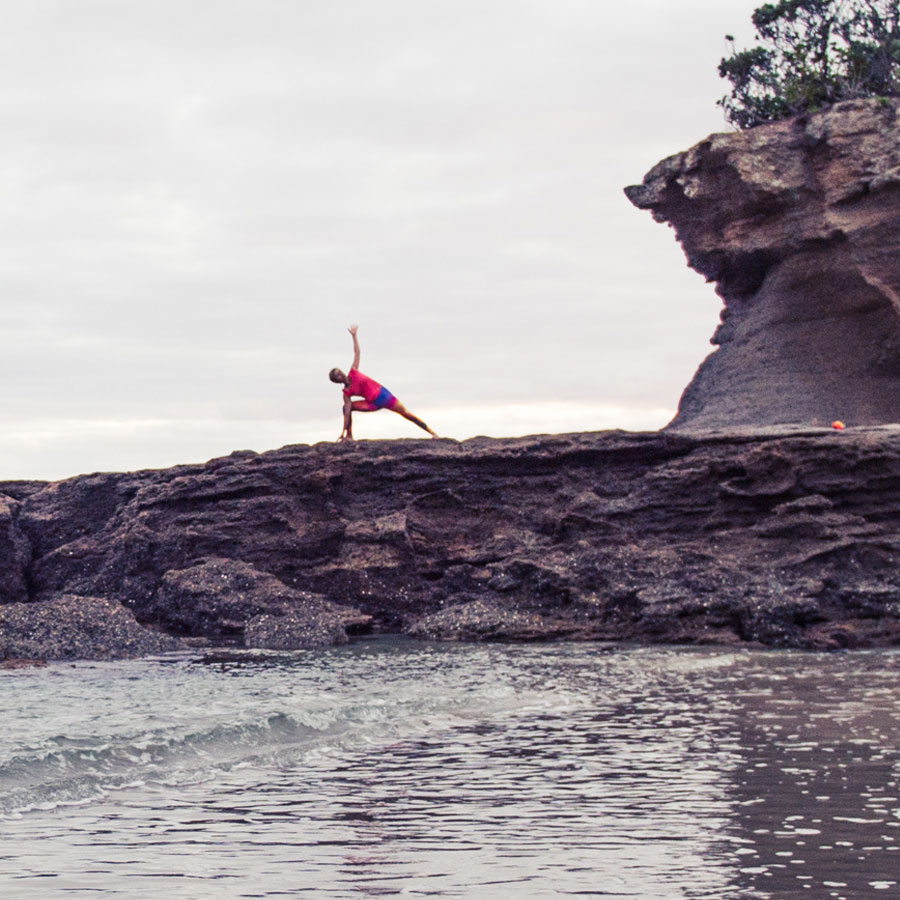 07 Aug

Beginner's Sequence
This is a great daily practice for beginners or advanced yogi's!
Pawanmuktasana Series
This series is one of the first series taught in hatha yoga.  It is very useful as a preparation for practice as it opens up all the major joints and relaxed the muscles of the body. It can be practised by anyone, beginner or advanced, young or elderly or certain ailments.
The name pawanmuktasana, a Sanskrit word means wind or prana, release, asana or pose.  This series is for removing blockages which prevent the free flow of energy in the body and mind.
Regular practice of this series removes energy blockages from the body and prevents new ones from forming.  It promotes total health, regulating and stabilising the flow of energy throughout the body.
Series 1
is beneficial for loosening up the joints of the body and bringing about mind/body awareness.  It is excellent for any arthritic conditions, high blood pressure, or other ailments where other physical exercise is not advised.
It is beneficial for overall joint health. When starting yoga, this is a great practice to do daily at home.
Repeat each up to 10 times.
Flexing / pointing toes
Ankle rotation
Knee bending Knee rotations
Hip rotations
Butterfly
Hand clenching
Wrist rotation
Shoulder rotation
Gentle neck rotation 5 ea way
For more information or a printable program, please contact me